Agatat's Rabbitat and Garden
All Natural Pet Treats
My pets and their health is very important to me. I wanted to provide them with optimal nutrition and healthy treats.
Purchase Products
About Rabbitat
A quick about
The Rabbitat
How it Works
Our rabbits are raised colony-style and get to live happy lives with plenty of room to hop about and interact with the other bunnies. They get fed organic pellets and a variety of chemical-free greens from my garden as well as their fill of both timothy and orchard hay. There are no corn/corn byproducts in their diet and they are antibiotic, steroid, and hormone-free. I strive to give them their best lives, mimicking how they would live in nature with minimal intervention while keeping them completely safe from predators.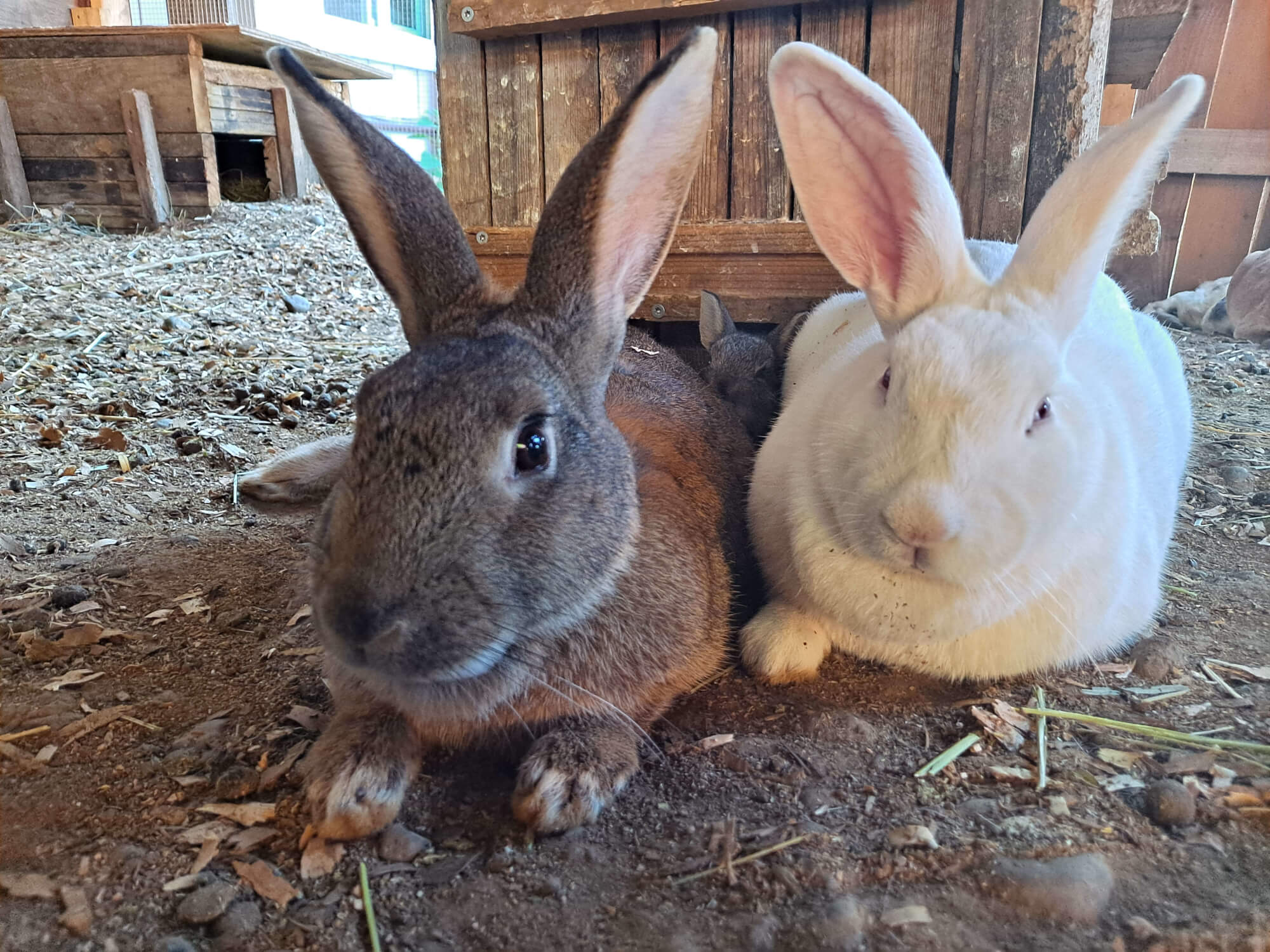 What Drives Us
Our Mission
Cultivate a healthy, sustainable food source for pets and people.